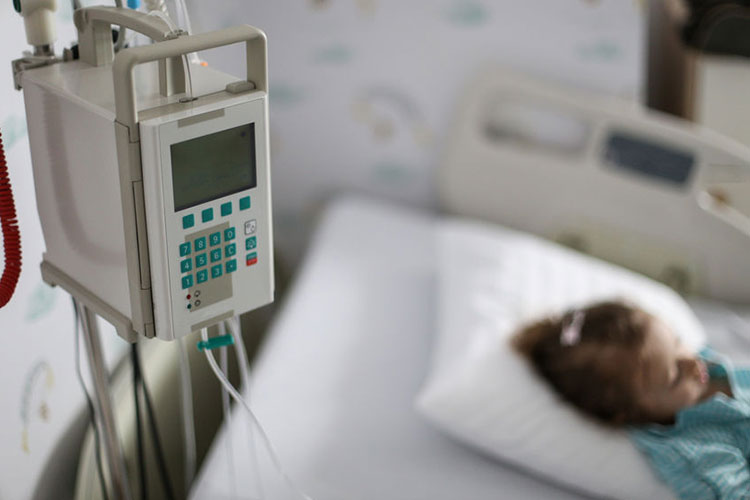 "Every ER needs a pediatric ER because children are not mini-adults; they require specialized care tailored to their needs"
Our 24/7 consultant-driven unit is fully supported by PICU, NICU, and ECMO, providing a comprehensive range of services, including support from gastroenterologists, heart-lung transplant surgeons, nephrologists, cardiac surgeons, ophthalmologists, and other departments.
Our child-centered pediatric ER is staffed with dedicated paediatric nurses who provide compassionate care tirelessly.
Each child is treated with specialized care by experienced physicians and nurses.